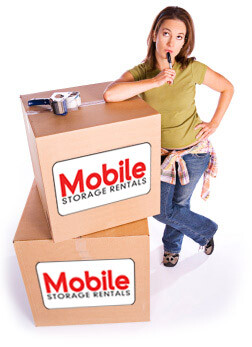 Load and unload at your own pace! Take a couple of days, a week, a month!
When you use a mobile storage container to move your home, it takes the one day rush out of moving.
Our containers are the largest and most secure in the industry, they are all ISO certified and the standard for shipping dry goods all over the world.
Cheaper Than Movers. No Truck Rentals!
Why hire movers when you can use a Mobile storage container for a 1/3 of the price. Take your time to load and unload your container at your convenience. Paint, install new flooring, renovate your new home before moving your stuff in. Allows flexibility during your move.
Our Process

We deliver a mobile storage container to your home. You take your time to load. We can bring it directly to your new home or to our secure storage yard for storage. If the unit is in storage, once your new home is ready, we can deliver the unit.
No truck rentals
Cheaper then Movers
De-clutter, Renovate, Staging ( sell your house faster, higher price)
Different home closing dates
Flexible Door- Door service
Clean, rodent-proof, weather resistant, extra venting
Storage your site or Our (secure) Site
Deliveries by company trained drivers
Short or Long term storage available
Saves money, time and work!
Load once, unload once
Moving your belongings has never been easier!
Contact us to have a moving container delivered right to your door!