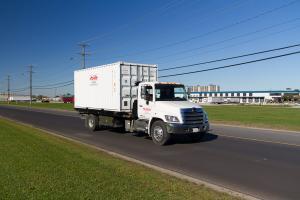 Our Waterloo Ontario self storage services aim to make moving and storage a less stressful experience.
Whether home or business, our friendly, professional staff is eager to help you with your Waterloo Ontario self storage needs.
We can deliver your storage container to wherever you need it and take it away to another location or store it for you, whether short or long term. 
Try our Quick Quote or give us a call to get started!
519.749.9331
QUICK QUOTE