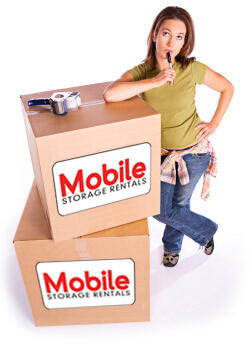 Whether storing or moving, we can make the process as pain-free as possible!
Need to store it securely?
We will deliver your storage container to you and then pick it up and store it at our secure facility whenever you're ready.
Need to store on your own property?
No problem at all. We will deliver the storage container toy your property where you can use it for as long as you wish.
Moving?
Take as much time as you need to load your possessions and when you're ready just let us know. We'll pick up the shipping container and take it to your new location.
We are a family owned business, and with us you are always just a
phone call
away from answering all of your customer service requirements and Guelph Ontario storage needs.
519.749.9331
QUICK QUOTE